The Packaging Research in Electronic Energy Systems Research Institution is a one of a kind power electronics packaging and design lab.  Located at North Carolina State University, and a subset of the FREEDM Systems Center, PREES is breaking new ground in the field of power electronics research.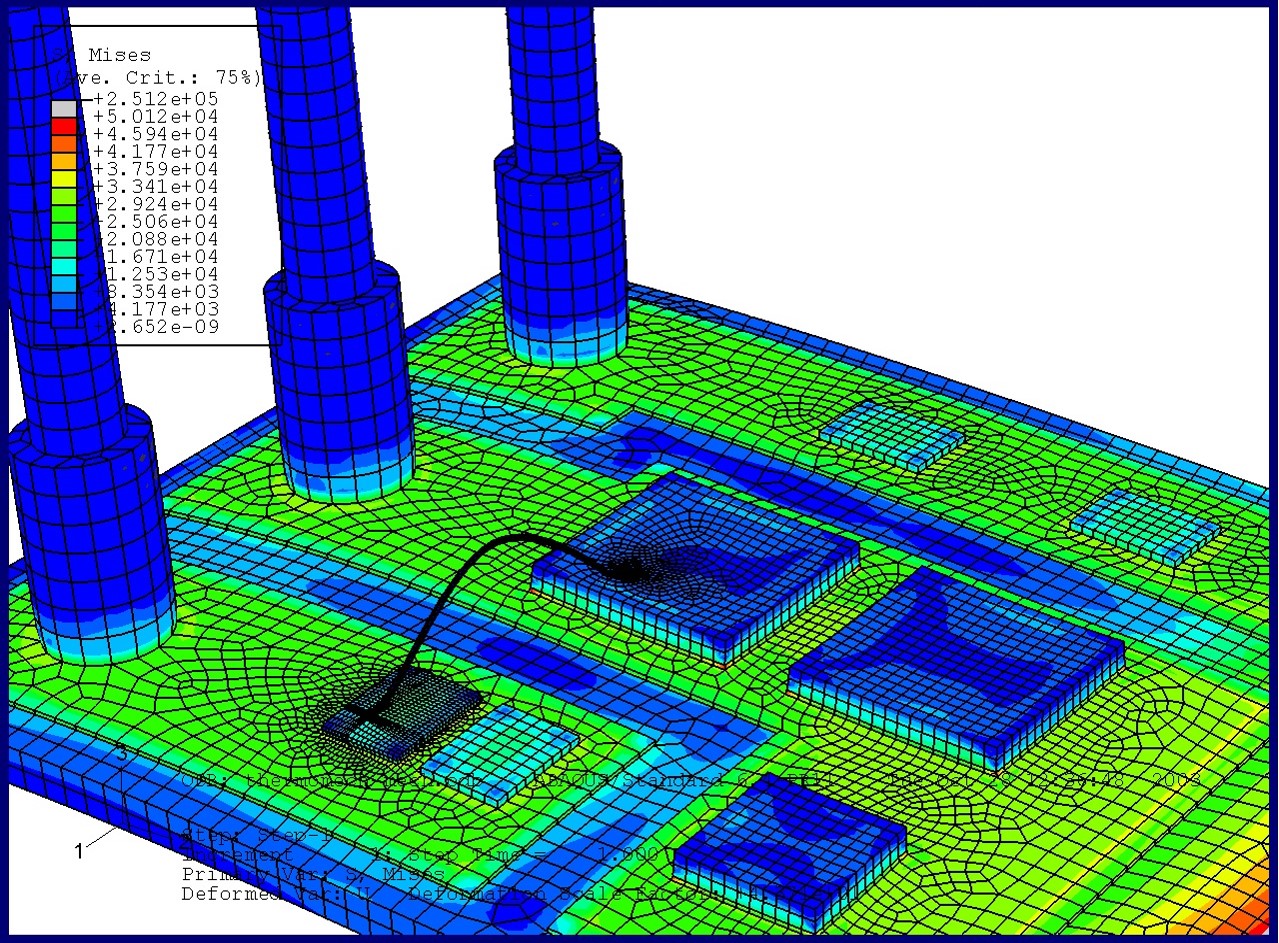 "Combining Industry and research interests to confront the world's energy problems through R&D of power electronics. Focusing in electro-physical design, device packaging, and use of 3D additive manufacturing.…And the education of the next generation high-tech workforce."
-Dr. Douglas Hopkins, PREES Director
The Laboratory for Packaging Research in Electronic Energy Systems is developing a new packaging discipline – "Printable Power Electronics," which focuses on evolving 3D printing technologies of ceramics, metals and polymers to provide rapid, flexible methods for physically creating unique 3-D electro-physical power circuits.
Users begin with high-level multi-physics simulations to allow early device characterization. Conventional methods of manufacturing are combined with new 3D printing methods including additive manufacturing. The Lab has processes to etch DBC, 3D print conductive interconnects and package encasements, imbed thermal cooling, mount power and signal devices, use ribbon and wire bonding, and apply encapsulate. Designs undergo complete electrical testing with advanced instrumentation. All procedures are being developed in order to accommodate copper processes within the lab.