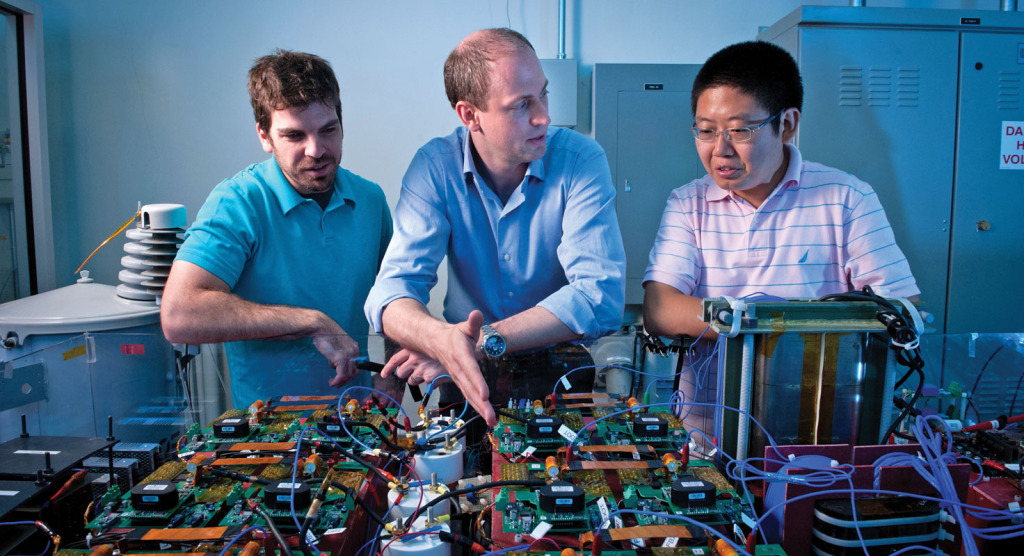 Education is the key to future development
An integral piece of the PREES Lab mission is the education of the next generations high-tech workforce.  Education is available at both the undergraduate and graduate level.  We offer an exploration of electronics packaging science that is comprehensive and will benefit the student by making them competitive and marketable post-graduation.   Working in our lab gives a chance to get an extensive hands on experience with top-of-the-line technologies that are on the cutting edge of today's electronic packaging industry.  We seek to connect students with the resources to develop skills that will make them well rounded and highly capable engineers.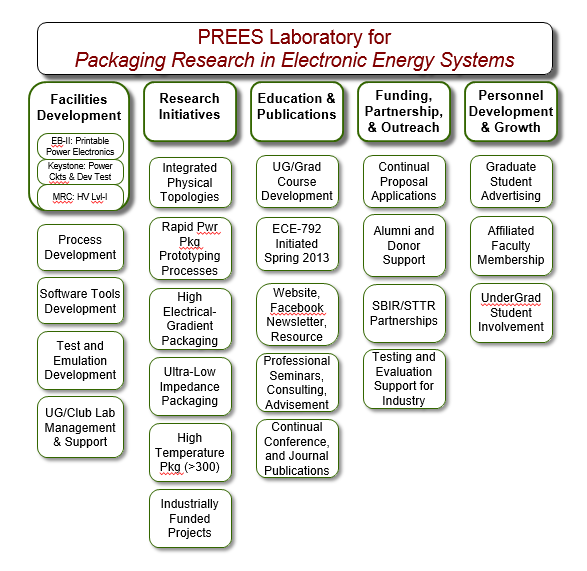 The first step to getting innvolved in the PREES Lab is to reach out to us at [email protected]
The following links are also helpful.
NCSU admissions:
http://admissions.ncsu.edu/
Research applications:
http://www.freedm.ncsu.edu/ug-research/